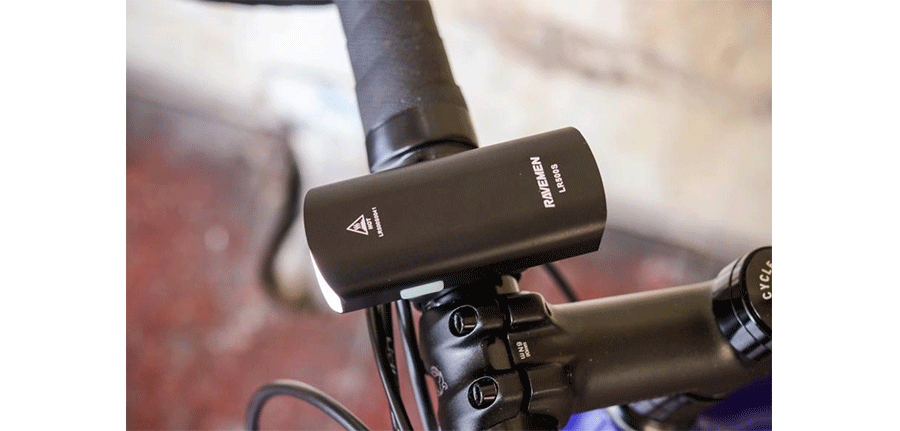 Verdict:
Great compact torch light for commuting and general riding
"I reckon the Ravemen LR500S is a great option for the money and general riding/commuting. Okay, battery life in the top mode is modest, but that's typical of this genre, and the other settings compensate for this. It's sufficiently compact for extended play times on the best bike, or as backing singer to a dynamo, and can also be pitched unobtrusively atop some helmets."
For full review, please click here.