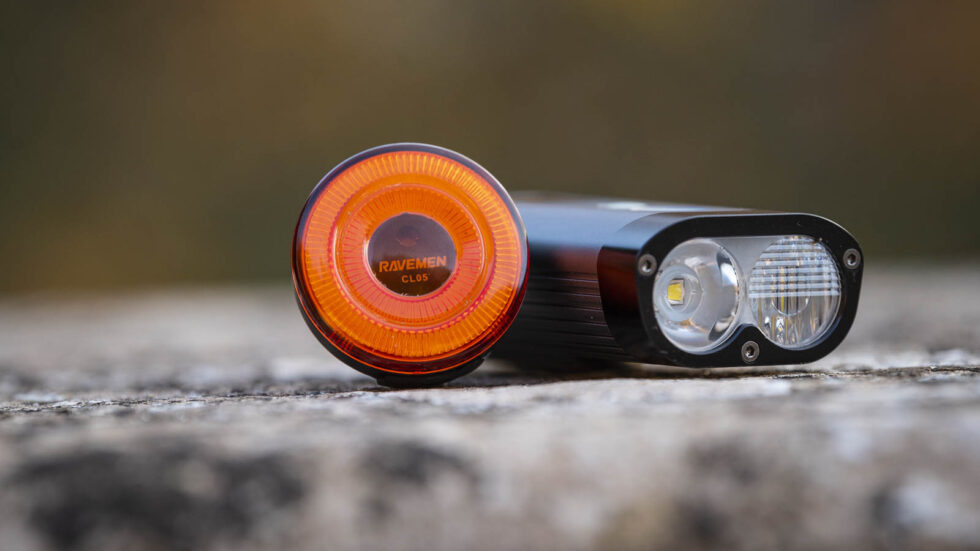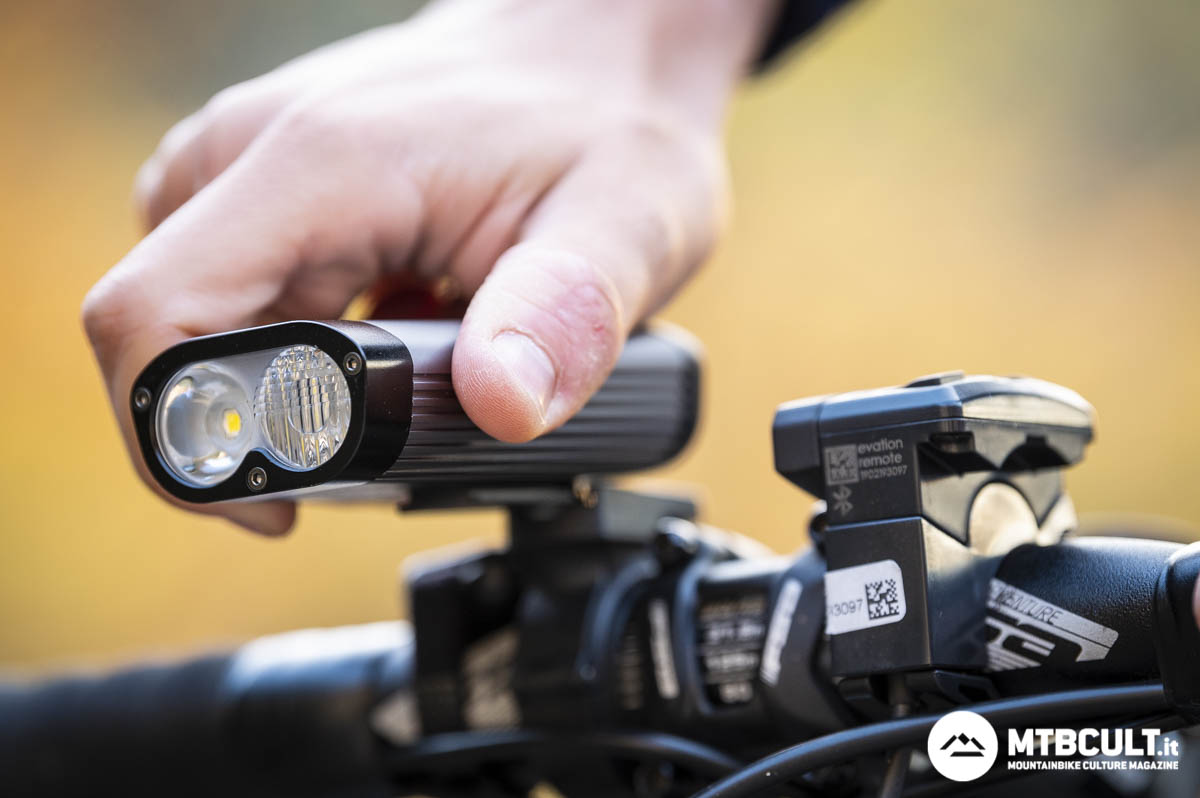 "Ravemen PR1600 and CL05, that is a front spotlight and a rear light designed to offer maximum visibility both on the road and off-road, with minimum bulk and good value for money. Together, these two lights make up an excellent kit for cyclists and bikers who, often pedal at night, or at sunrise and sunset.
We are talking about truly complete products, with technical "subtleties" that make the difference, but at the same time simple to use and with an excellent quality-price ratio. What more could you ask for?"
For full review, please click here.