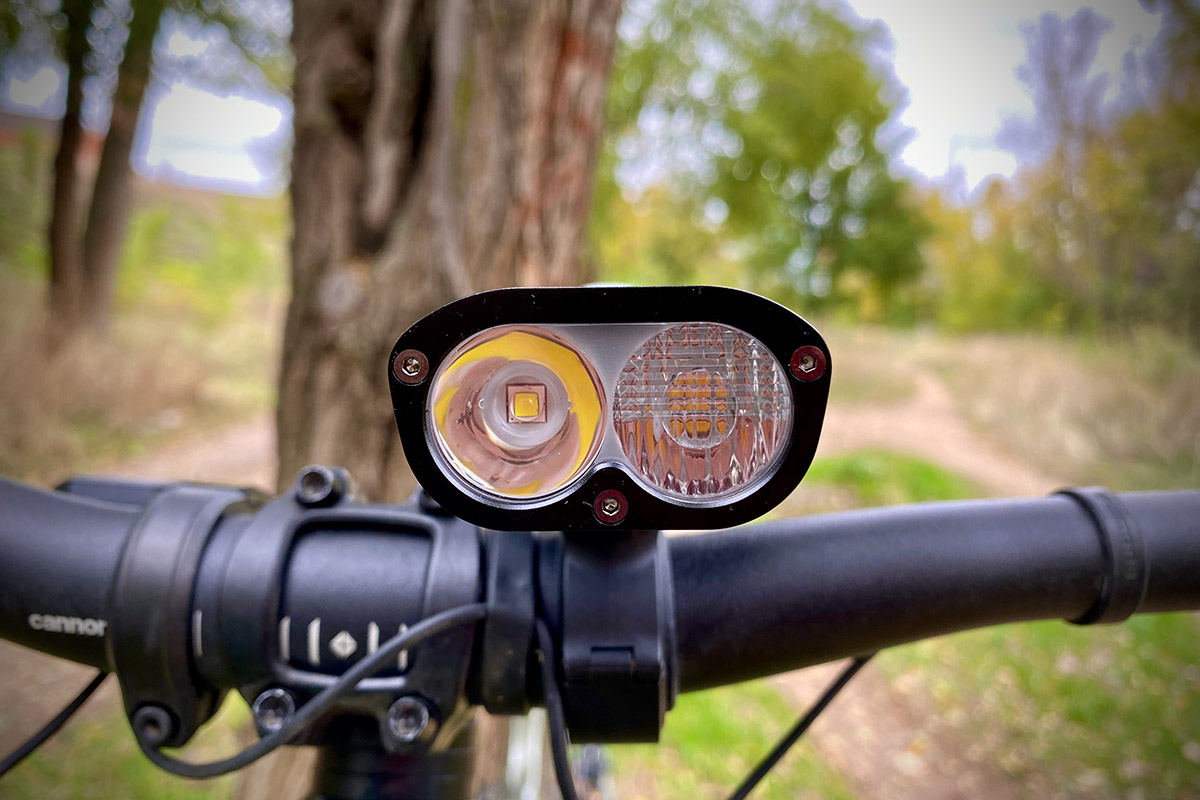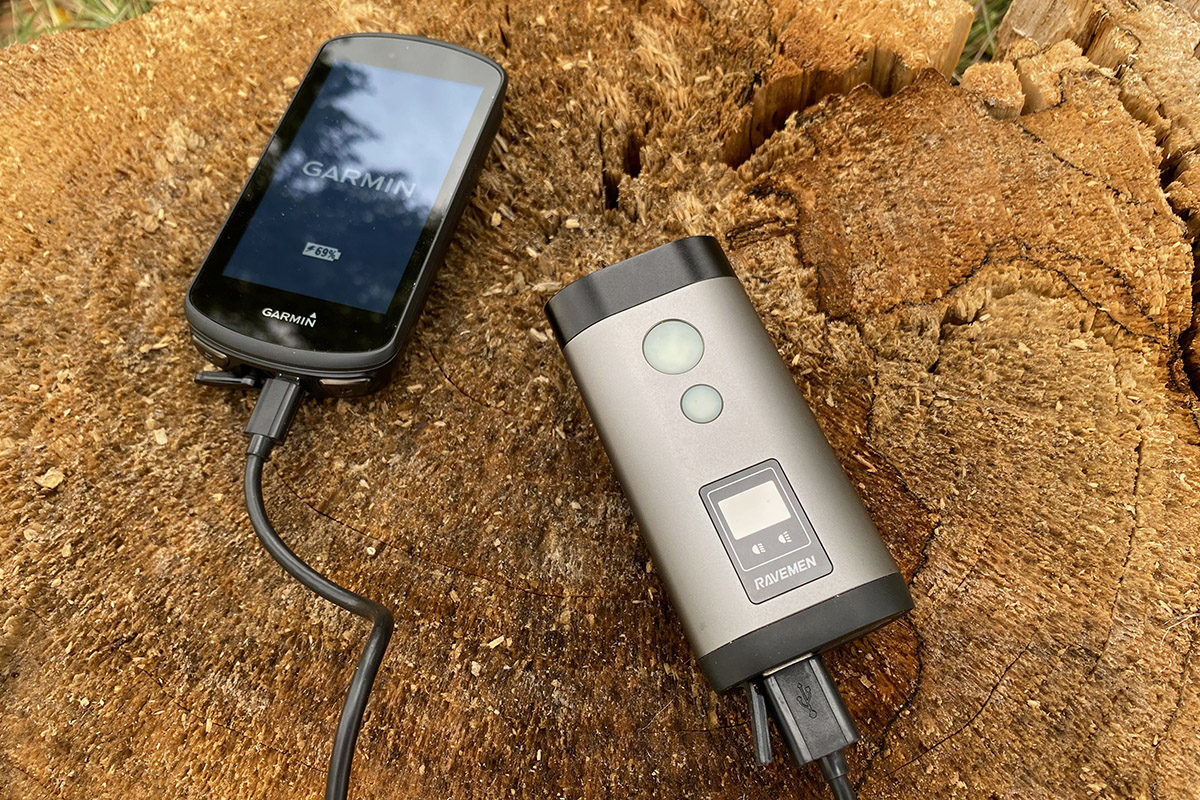 "Ravemen PR1600, interesting and surprise product, all-purpose headlamp."
"but the truth is that there is much more to tell because this Ravemen PR1600 is a product that has very interesting details that make it one of those "surprise" products that from time to time when they reach the newsroom. We have tested an "all-purpose" headlamp with a maximum output of 1,600 lumens. A lighthouse that can be used both in the city and for mountain bike night outings. As we will see later, it is also an excellent companion for gravel or bikepacking adventures."
For full review, please click here.