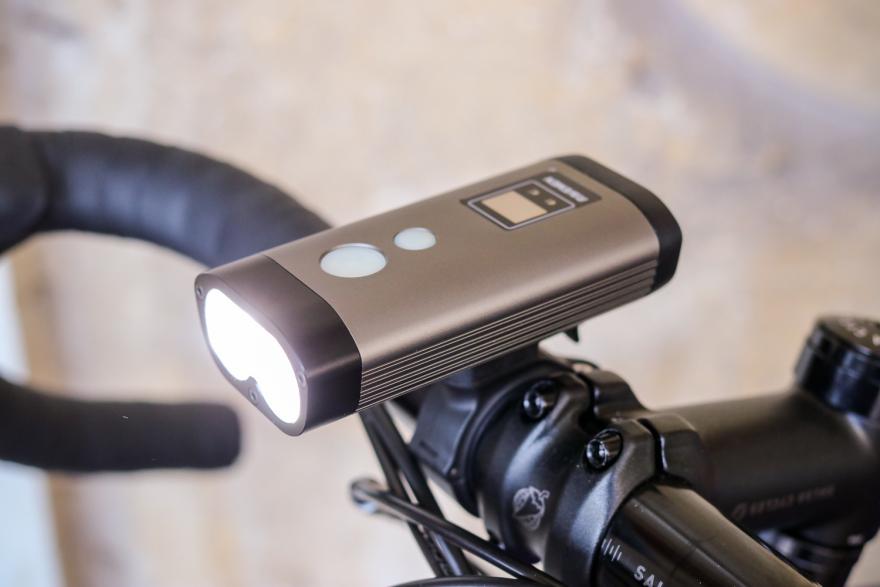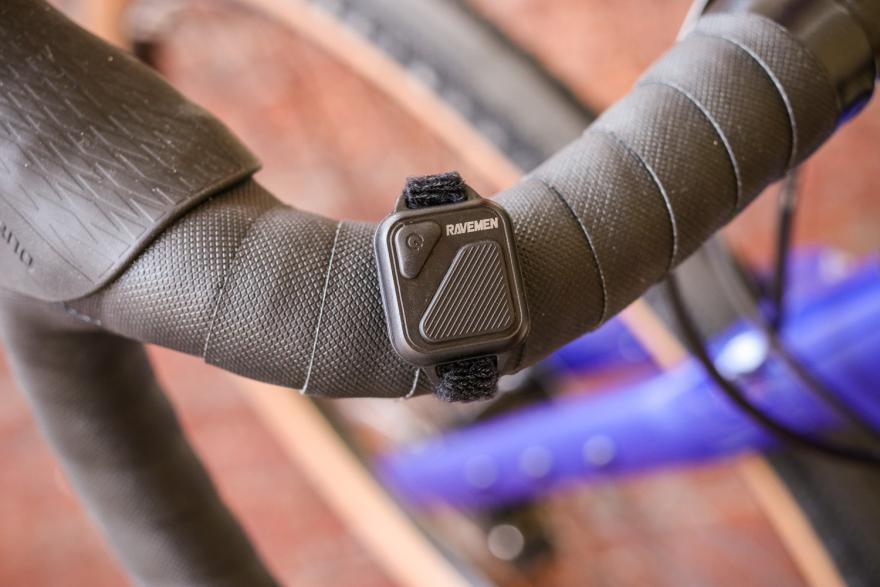 Verdict:
A proper road-specific beam wrapped up in an excellent package
"Welcome to my new favourite road light, the Ravemen PR1600 DuaLens. It comes with dual lenses, one with a cut off 'dipped' beam, a wireless remote control, decent battery life and more light output than you really need, all for a decent price.
Pros: Good run-times; high/low beam; great waterproofing
Cons: Having to scroll through flash to get to a higher output
Dave loved the PR1200 when he reviewed it back in 2017, and I can see why. This is the first Ravemen light I've ever used and it does everything I need for riding on the road in the dark and even venturing onto the gravel tracks.".
For full review, please click here.